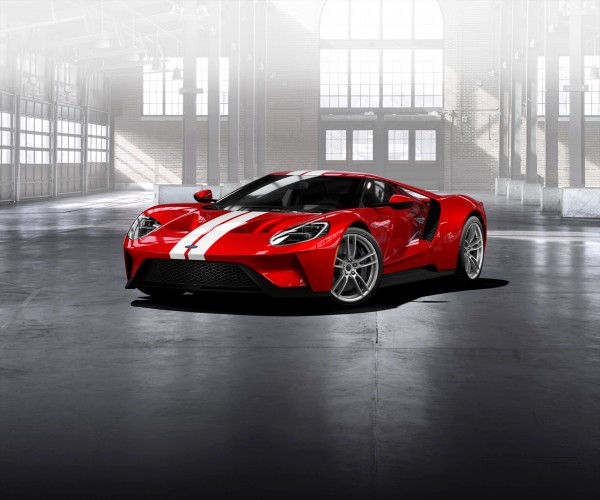 If you're looking for a new car that's a little different with massive performance under the hood, look no further than the all new Ford GT. Applications (that's right you have to apply) are now open at FordGT.com for this breathtaking new car.
"The purchase process for the Ford GT is as unique as our all-new supercar," said Henry Ford III, global marketing manager, Ford Performance. "We understand GT customers are strong ambassadors for Ford Motor Company and we look forward to providing them a service as distinct as the car itself."
The Ford GT is the most advanced Ford production vehicle ever, featuring the latest in lightweighting, aerodynamics and EcoBoost engine technology – an innovation showcase for the Ford brand.
Anyone interested in purchasing the Ford GT is encouraged to apply. Applicants will have an opportunity to identify their preferred Ford dealership and, if approved, will complete their purchase with the help of the new Ford GT Concierge Service.
Accepted applicants from around the world will be contacted by the concierge and provided a tailored experience – not only through the ordering and delivery, but through years of ownership.
It's worth noting that only 250 cars will be built each year with a confirmed 500 car build over the first two years. This will genuinely be an extremely rare sight on any road, any where! Look out for more information on this car as we receive it.